2
minutes
The day one has waited for with baited breath, the Software one assumed would never be seen again on the Mac, the grand daddy of all image and file managers – ACDSee has arrived for the Mac OSX platform after a gap of nearly ten years.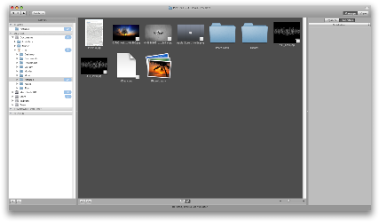 Ecstatic, enthused, just plain over the top happy to see this App finally make it to the next version (after the non-starter v2.5 back in the day), I downloaded it the first thing this morning on receiving my Invite in the mail. The first impressions, just gobsmacked. They have managed to streamline the Mac version so that the installer DMG is just three MB and footprint is just eight MB. It is blazingly fast in browsing and viewing images. The developers have managed to keep the right-click menu options very contextual and to the point.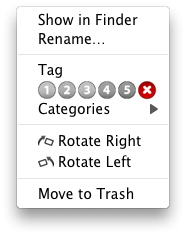 One pet peeve though – clicking on an image on the Manage screen (main screen) takes one to the View Screen. To view a full screen image, one must double click it in this screen. One extra step. I imagine the view screen will be improved in the later Betas to include image manip features.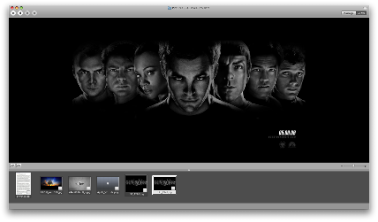 I for one can't wait for the final version, and do hope that the developers keep the simplicity and the speed that once made ACDSee the best image viewer (and for some File management software) on Windows.
It is fast, it is beautiful, it is simple, and it is here. Go get it.