2
minutes
I know it is early, and the official release isn't till the 17th of this month, but I couldn't help looking around at the NZB world for the OS 3.0. To my delight, I found it on the first query for my phone. Downloaded and installed, I am just delighted with the new OS.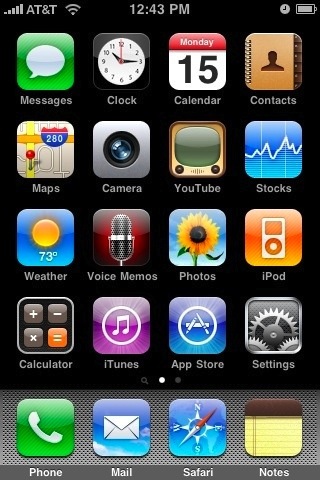 First and foremost – SEARCH! Universal Spotlight like search on the iPhone. It will search through email, calendar, contacts and what not!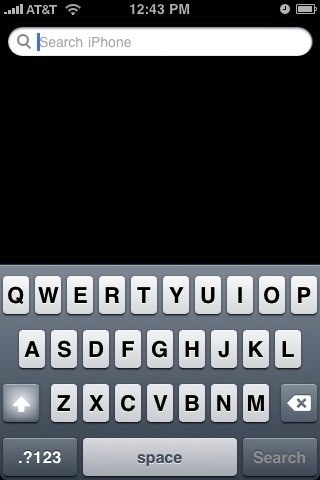 Secondly, NOTES SYNC! Oh my dear goodness how I have waited for the two-way sync betwitxt my iPhone and Mail Notes. It seemed to be a no-brainer – it should've been there when the original iPhone was released, but it took Apple until now to get it working. What a time saver. No need for Evernote or any other semi-functional apps now.
Next up – VOICE NOTES, record short snippets – though I don't see any use for those personally. Oh and yes, I do love the new and improved Google Maps App! The triangulation based on Cell phone signal has improved considerably. It can now pinpoint one's location very accurately, even on a weak signal.
There are a number of other changes under the hood, most important of those – push services. However I have not seen apps make use of this yet. More to come as I test.